Zennio Z100 - ColorTouch Panel 10" KNX-ZVIZ100
Ref.:

ZVIZ100
Availability:
In Stock
Out of stock
Special Price:
1 230.00 €
Regular Price:
1 230.00 €
Zennio Z100 - ColorTouch Panel 10" KNX-ZVIZ100
Capacitive Touch panel with 10", 16 million color LCD display and 1280×800 pixel resolution for a integral control of the home, room hotel or any other kind of installation thanks to its 12 fully customizable pages, complying with a timeless and minimalist aesthetic. It includes an ambient luminosity sensor for brightness automatic adjustment as well as a proximity sensor for a quick start when detected activity, which can also launch a configured screensaver. Moreover, it incorporates 2 thermostats and 4 analogue-digital inputs. It has USB and Ethernet ports for program update
Advanced features can be activated with the following licenses:
-Ref. 8500006 - Smartphone Control License – Remote control from smartphones and tablets through a mobile app.
supported application :Zennio Remote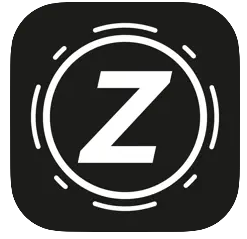 -Ref. 8500007 - Video Intercom License – Integration with the video intercom Zennio GetFace IP.
supported application :Zennio ZenCom

-Ref. 8500008 - ZenVoice License – Voice Control License. Remote Control License is needed (Ref.8500006).